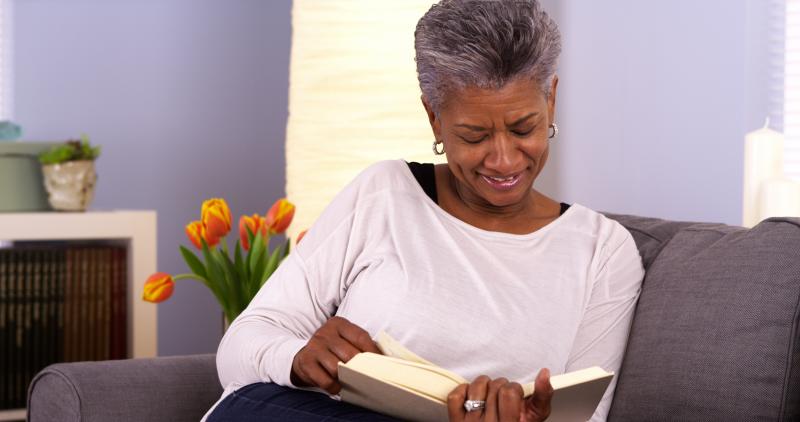 Books Beyond Bounds
Each month we choose a new and popular book that takes you beyond your own bounds -- learning about the past, present and future world around you.
Books Beyond Bouncs meets virtually once a month, with an option to meet in person once every quarter. Request a hard copy of the month's read by the first Friday of the month. Or, eBook and Audiobook are available through LIBBY.
Let us know if you are coming by calling 513-244-5485.
Then click HERE to join the conversation.
Meeting ID: 830 9516 7353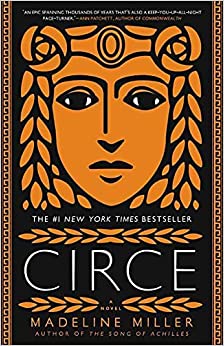 APRIL
Circe
This tale follows Circe, the banished witch daughter of Helios, as she hones her powers and interacts with famous mythological beings before a conflict with one of the most vengeful Olympians forces her to choose between the worlds of the gods and mortals. In the house of Helios, god of the sun and mightiest of the Titans, a daughter is born. Bur Circe is a strange child - not obviously powerful like her father, nor viciously alluring like her mother. Turning to the world of mortals for companionship, she discovers the power of witchcraft, which can transform rivals into monsters and menace the gods themselves. To protect what she loves the most, Circe must summon all her strength and choose, once and for all, whether she belongs with the gods she is born from or the mortals she has come to love.