HELP LOCAL SENIORS REMAIN INDEPENDENT
Seniors want to age in place where they feel most comfortable and connected to their communities. Our services help make that possible. Every dollar you donate positively impacts local seniors. Thanks for your support.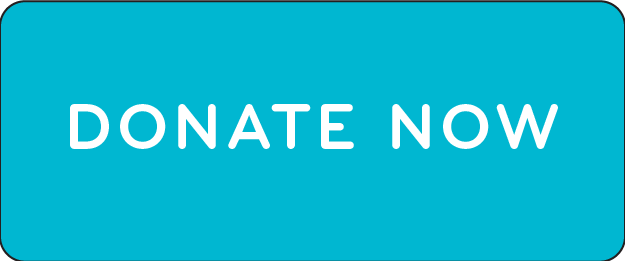 HOW TO GIVE
Online: Donate here on our secure site. All major credit cards accepted.
Check:

Mail a donation to Meals on Wheels Southwest OH & Northern KY at 2091 Radcliff Drive, Cincinnati, OH 45204.
Phone:

Call 513-244-5484 to talk with someone about making a gift.
Crypto: Donations can be made using Bitcoin, Ethereum or USD Coin by

clicking here

. Donations are converted to dollars via Coinbase.
WAYS TO GIVE
Monthly Giving Program
Join our monthly giving program which allows you to make a gift each month of the year to help our seniors! For many people, the monthly giving program:
Makes it easier to budget a monthly gift.

Enables a greater impact than making a one-time donation.

Provides convenience. No check writing or payments to remember.

Saves on postage and paper.

Makes it flexible. You decide how much to give each month.
For monthly deductions through your credit card or debit card account, click here.
---
Tribute and Memorial Gifts
Establishing a memorial or tribute gift is a meaningful way to honor a person, or celebrate a special occasion such as a birthday or holiday. Your memorial or tribute gift is a lasting tribute to that special person, and contributes to the mission at Meals on Wheels. Give a gift in honor of a loved one, or to celebrate a milestone achievement; or you can make a memorial gift for someone who has passed away and requested donations in lieu of flowers.
---
Donor Advised Fund
A Donor-Advised Fund (DAF) is a philanthropic giving tool that allows you to grant funds to charities while providing an immediate tax-benefit to you. It's like a charitable investment account for the sole purpose of supporting causes you care about.
Establish your DAF by making an irrevocable, tax-deductible donation to a public charity that sponsors a DAF program, such as the Greater Cincinnati Foundation or the Northern KY Horizon Fund. Our EIN Number/Tax-ID is 31-0537097.
---
Gift of Stock
For information regarding transferring stock as a gift, and to ensure the accurate reporting of any gifts received, we ask that you notify us at 513-244-5484.
---
Matching Gifts
Many employers will match a gift to a nonprofit organization. Contact your HR department or supervisor for information on how to get your gifts matched.
---
Planned Gifts
Leave a meaningful gift that helps us further our mission for future generations of seniors. This can be done through your will or trust, retirement plans, stock gifts, real estate, life insurance, charitable gift annuities, charitable remainder trusts, or other assets. We recommend consulting with a professional advisor concerning legal and financial details. 
---
Have a Kroger Card? Use it to Support Us!

If you have a Kroger loyalty card, you can choose Meals on Wheels to help us earn some of Kroger's community improvement dollars. It doesn't cost you a thing! To sign up, click here.
Give with Confidence!

Every dollar donated to us is used locally to serve seniors in our communities; and we have been certified as a reputable and trusted charity by the Better Business Bureau. 
All gifts support our local programs. We have no donation-sharing relationship with the national Meals on Wheels organization.
For those individuals or companies seeking to discuss a specific gift, grant or endowment, please contact us at 513-244-5484.