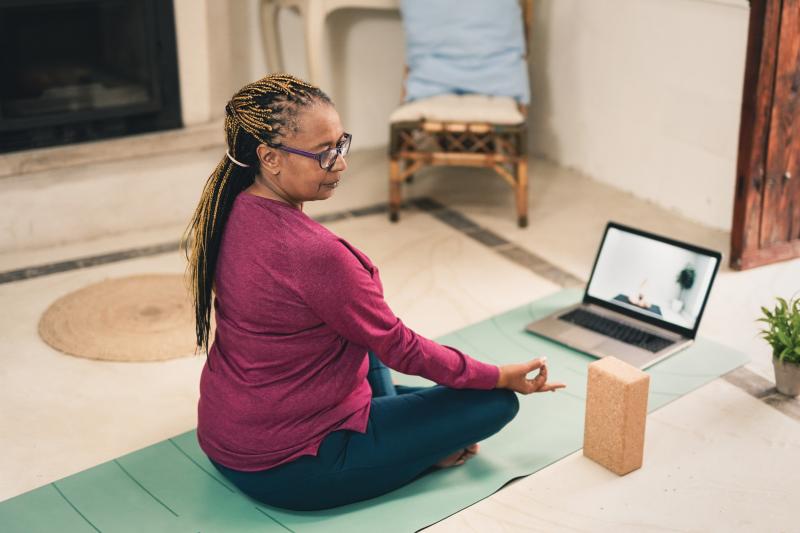 Online Events
Not everyone can get out to an event, so we have a variety of online events that meet you where you are, wherever that might be. From educational programs to exercise programs, if you have access to a computer or tablet, you can join the fun.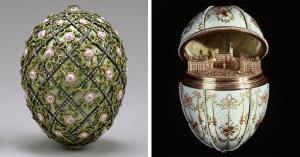 Diane Shields: The Faberge Eggs and the Czars of Russia
Monday, April 3
Historian Diane Shields offers a look at the celebrated series of 50 Imperial Easter Eggs that were created for the Russian Imperial family from 1885 to 1916 when the company was run by Peter Carl Faberge. These creations are inextricably linked to the glory and tragic fate of the last Romanov family.
Click HERE to watch the history lesson live on Zoom.
Meeting ID 654 323 3880
Avoid Slamming and Cramming
Wednesday, April 18
Learn about all the ways you can avoid being a victim of "slamming" or "cramming," which are two ways you could end up paying more than you really owe for your utilities. These illegal and unauthorized services be be easily overlooked. Families of older adults are welcome to join.
Click HERE to join the Zoom session.
Meeting ID: 654 323 3880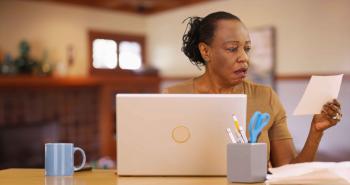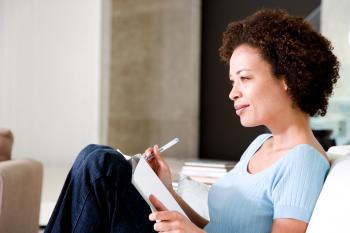 Women of The Odyssey
Tuesday, April 25
Homer's Odyssey has fascinated audiences for thousands of years thank to the incredible and captivating adventures of its main character, Odysseus. But Homer's world is populated with fascinating women at every stage of the hero's troubled journey. This presentation by UC graduate school student Cecilia Cozzi takes us into the world of four women, all different from one another, yet all crucial to Odysseus' tale. The presentation combines each woman to a specific score from the Cincinnati Symphony Orchestra.
Click HERE to join the Zoom meeting.
Meeting ID: 899 5766 9120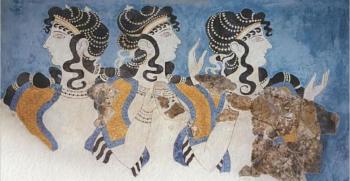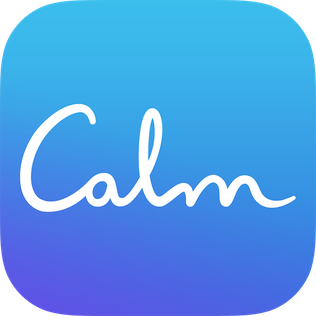 DAILY CALM MEDITATION
DAILY AT 9:30 AM
 
Tamara Levitt guides this 10-minute Daily Calm mindfulness meditation on letting go. The Daily Calm is a unique mix of meditation and inspiration every day and helps to lessening anxiety, worry and stress, while enhancing self-esteem and self-acceptance. It also improves resilience against uncertainty and adversity
 
CLICK HERE TO ZOOM
MEETING ID: 842 1344 5782
Boom Move!
Every Wednesday from 10 – 10:45 AM
Boom Move is a fun-filled 30 minutes of continuous movement using choreographed dance steps. A great workout with flair! The class is led by Melanie Moon, a certified Silver Sneakers Instructor, Registered Yoga Teacher, and a certified Bones for Life instructor. 
To participate and arrange payment, email melanmoon@gmail.com. Payment of $3 is due to Melanie for each session.
Have Silver Sneakers? Mention this to Melanie when you email her.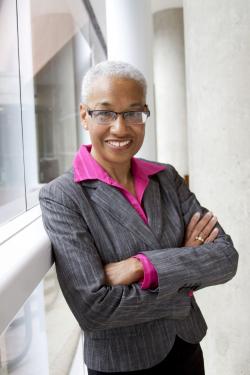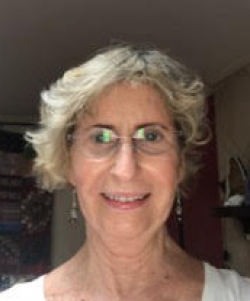 Restorative Chair and Standing Yoga
Every Thursdays from 10 - 11 AM
Chair Yoga is a practice that can be experienced by everybody and every body! Chair Yoga uses gentle movements and stretches that help us stay healthy as we age. Everyone works at their own pace and listens to their body.
THE CLASS IS LED BY JOAN REIMAR, RYT 200, CHTP.
Click HERE to Zoom
Meeting ID: 884 1060 2554
Tai Chi Flow
Every Thursday from 11:00 – 11:45 AM
Learn Tai Chi for Health movements in your own home on Zoom and discover the power of slow with certified Tai Chi for Health instructor Kristin Dietsche. Kristin makes Tai Chi fun in her relaxing follow-along classes, where participants can sit or stand. Feel good after just one class.
Meeting ID: 830 9516 7353